Studies show that only 50% of startups make it past the five-year mark. Of those, only half make it to 10 years in business. The secret to resilient business survival and eventual success is to follow a business growth plan. Business growth strategies are concrete plans based on real data about your business. There should be no room for guesswork. Your plan of action is based on your current performance, your strengths, your weaknesses and the performance of your competitors. Looking at the long-term success of your business is not enough. If that's all you're doing, then you're one of the 50% of companies that won't be around in five years.
It starts with an awareness of your current state of affairs
Some entrepreneurs start by setting SMART (specific, measurable, achievable, relevant, and time-bound) goals. Here's some solid advice: don't start with that. Setting goals without understanding where your business stands is like propping a ladder against a subjectively chosen wall. What's wrong with that? Well, sure, you're making progress toward your ladder, but you may be climbing the wrong wall.
After that, determine where you have gaps. Next, establish your unique value proposition and identify your ideal customers. Finally, determine what sets you apart from the competition and which specific customers are buying into your offerings.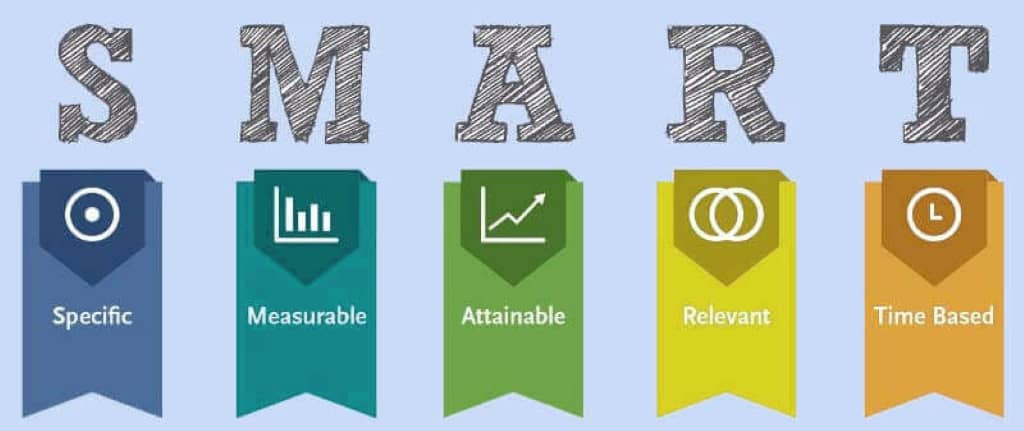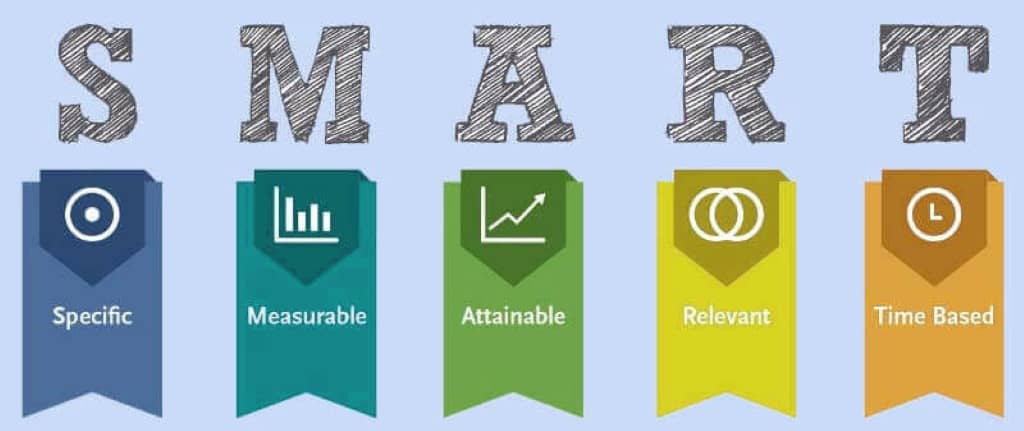 SEE ALSO : What is a business developer?
Establish business goals and other critical elements
Once you've determined where your company falls on the sales marketing spectrum, you can establish your long- and short-term goals. Speaking from experience, in this regard, you can categorize businesses into three types:
businesses that don't have a clearly defined goal;
companies whose digital marketing efforts miss their goals;
companies with too many goals that exceed their marketing budget.
In each of these cases, a thorough web audit will be necessary. By doing so, you will be able to define your goals, your key performance indicators (KPIs), your position relative to your competitors and your positioning in your market sector.
SEE ALSO : Company director: 9 reasons to hire a business coach
Develop data-driven strategies
The next step on how to write a business growth plan is to develop data-driven strategies that support your business goals. Apply conversion rate optimization (CRO) tactics and perform A/B testing on your various campaigns to discover solutions that help you achieve your goals. Depending on where you are on the digital marketing spectrum, there are other key performance indicators you need to monitor to know how to refine your business growth strategies. Here are a few to consider:
Conversion Rate (CVR): the number of conversions divided by the total number of people who visit your website ;
impressions served: the number of times your ads were served to an online user;
cost per action (CPA): the amount of money you pay for certain actions such as newsletter sign-ups, ad clicks and sales;
cost per click (CPC): the amount of money you pay each time your ad is clicked;
Return on ad spend (ROAS): the revenue you make for every dollar spent on advertising.
Keep in mind that there are hundreds of KPIs and some will be more relevant to your business than others. It all depends on where you are in the business development life cycle. For example, new businesses will need to focus on building brand awareness, increasing site traffic and establishing their online presence. On the other hand, an established business with a sustainable online following should focus on nurturing customer relationships, getting more repeat business and better ROAS.
Bonus : 7 Strategies to Grow Your Business