A study published by LinkedIn show that business developers are the strongest annual growth profile. Without a doubt, it's the most popular career before hiring data scientists and analysts. Why? Because it directly promotes business development. Indeed, this job has a lot of value. Are you wondering how to become a business developer? Follow this guide!
What is a business developer?
As the name suggests, it is the professional who has to bring in the turnover. He will look for new opportunities and partnerships for the company. He is also responsible for the economic development.
He/she can also ensure the follow-up of the customers. Expressing interest in the proposed product or service, he is an ace sales prospect. That being said, the business developer's job is equivalent to a development manager, a marketing manager or a sales manager. According to Olivier Fécherolles, Director of Strategy and Development at Viadeo, this is a broader function that can be found today in many digital companies and start-ups. It's one of the jobs for the future," he continues.
The mission of the business developer is to find new growth levers for the company; to bring solutions, projects to develop the turnover in a direct or indirect way. Connecting with sales, marketing, financial and legal teams, this professional must coordinate ideas and teams for new campaigns within the company.
SEE ALSO: Company director: 9 reasons to hire a business coach
Role of a business developer
The main role of a BD is to participate in the design and implementation of long and short term business strategies. In other words, he or she would be responsible for researching a business plan that would make the company financially successful within a pre-determined time frame. To this end, he would work closely with his management and each of the company's executives to monitor the agency's needs and operations.
On the other hand, the business developer directly or indirectly implements the strategic development plans. Indeed, he will discover other growth levers, guide commercial projects, and above all, procure new commercial agreements. In other words, he will use his technical commercial skills to have other buyers perform more technical tasks for him.
Finally, the business developer also acts as a controller, as he will make sure that all operations run smoothly. Indeed, he follows all the actions that make up a business plan so that they generate real added value. Moreover, he/she must retain and satisfy the company's major customers.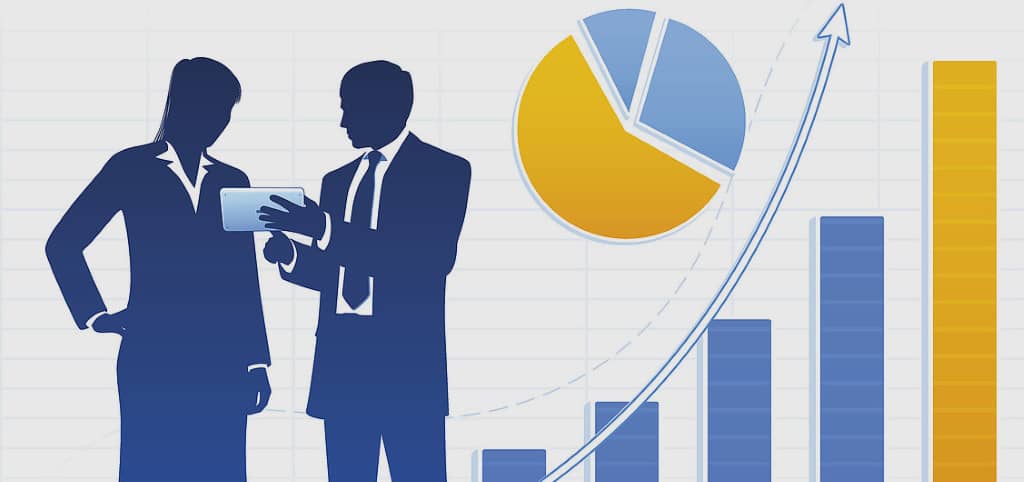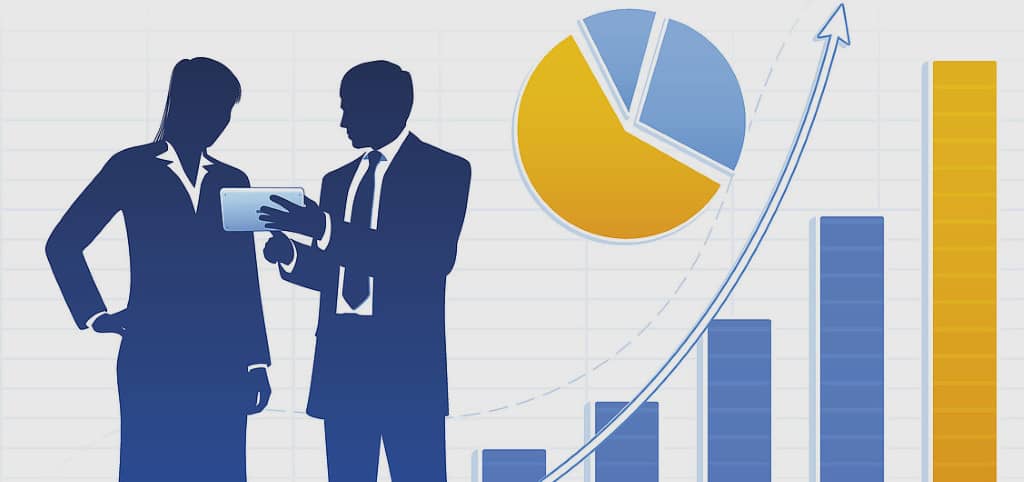 SEE ALSO: 4 ways to boost your productivity using Data Science and Artificial Intelligence
What are the missions of a business developer?
The tasks of a business developer vary from one company to another. What bizdev does actually depends on a few things:
The size of the company
The distribution of the business lines
Structure of the business and the team
Some companies have business developers who do everything (especially in the startup world): prospecting, negotiating, pitching, dealing with objections and closures. In SMEs that are scaling up (growing startups) or approaching the size of a large corporation, there are different teams.
The Sales Development Representative (SDR) responsible for exploration.
The Business Development Representative (BDR) who will manage the incoming requests. In French, this means: représentant du développement des affaires.
The Account Manager or Account Manager
The inside salesperson who manages the sales meeting section.
The account manager.
Business Development Representatives are responsible for the business development of their companies. Therefore, they are a business developer with a specific task.
SEE ALSO: Growing your business by rewarding your employees is possible!
Why become a business developer?
The first reason is that there is still a shortage salespeople in business. All that is required is that the candidate has a good education and the necessary qualities that we will discuss below. The second reason is to feel useful. In this way you can take responsibility for the growth of a company in your own way. Subsequently, you will gain more relationships between internal and external professionals. If you are good and you have done a good job, you will have the opportunity to interact with many support departments of the company.
Besides, if you want to adopt positive mind, this is a profession that can help you in your personal development. You can learn not to stop at the daily failure and bounce back. And last but not least is the salary. For some people this is not really their source of motivation. However, it is good to note that the business developer's job is a lucrative profession in France and especially on a global scale.
All these people are business developers with different tasks. These tasks are detailed in the job description.