While they were long considered science fiction, Data Science and Artificial Intelligence (AI) are now more than ever a part of everyday life. In fact, no matter what industry you are in, you may need to use their applications. Find out in this article how they can help boost your business productivity.
By increasing the predictability of your business
Any manager concerned about the development and prosperity of his company knows that it is better not to rely on chance, but rather to be predictable. The best way to do this is to make forecasts that are as close as possible to the reality of your future sales. Here again, you know that predictive analysis is a task that can be tedious to the point of sometimes requiring the intervention of professionals.
This is where data science and AI come in. Instead of relying on your intuition, which may turn out to be wrong, let your data tell you what to do. Machine Learning solutions such as DataRobot, powered by AI, make your predictions much more accurate and close to reality.
Helping you make real-time decisions
Since the main goal of data science is to render raw data into strategic decision-useful information, it is essential that this information is available in real time to be more reliable. This allows you to be much more alert and to respond quickly and efficiently to the different issues that may arise.
You will no longer be surprised to see your sales drop at the end of the month, your dashboard would have already informed you. By taking into account the information collected at the level of the customer contact points with your company and the performance indices that you yourself have defined, the Machine Learning platform calculates and displays on your dashboard the customer loss rates.
It also shows the conversion rate of prospects into customers, the sales rate, etc. This is all operational data that should help you make informed decisions.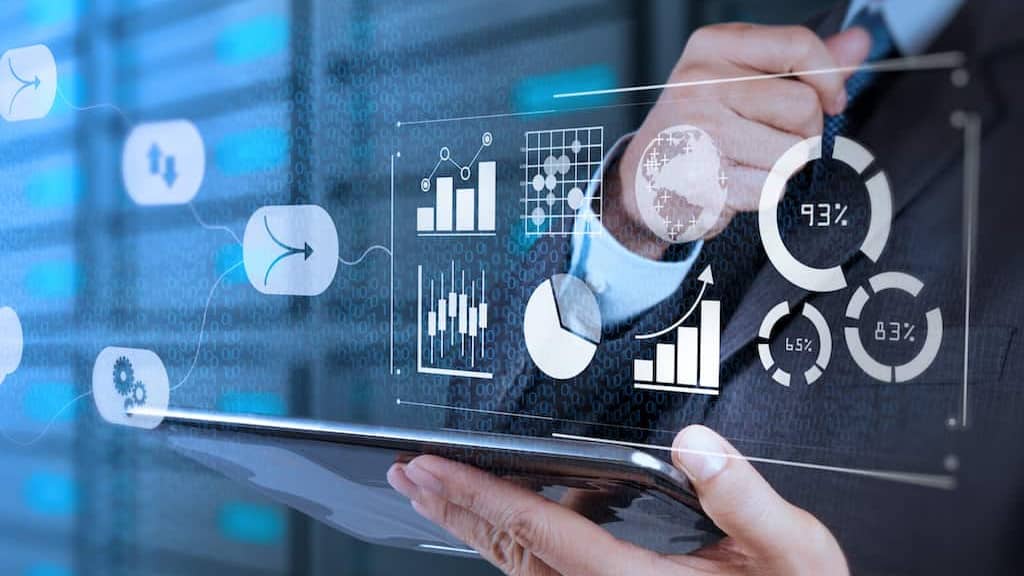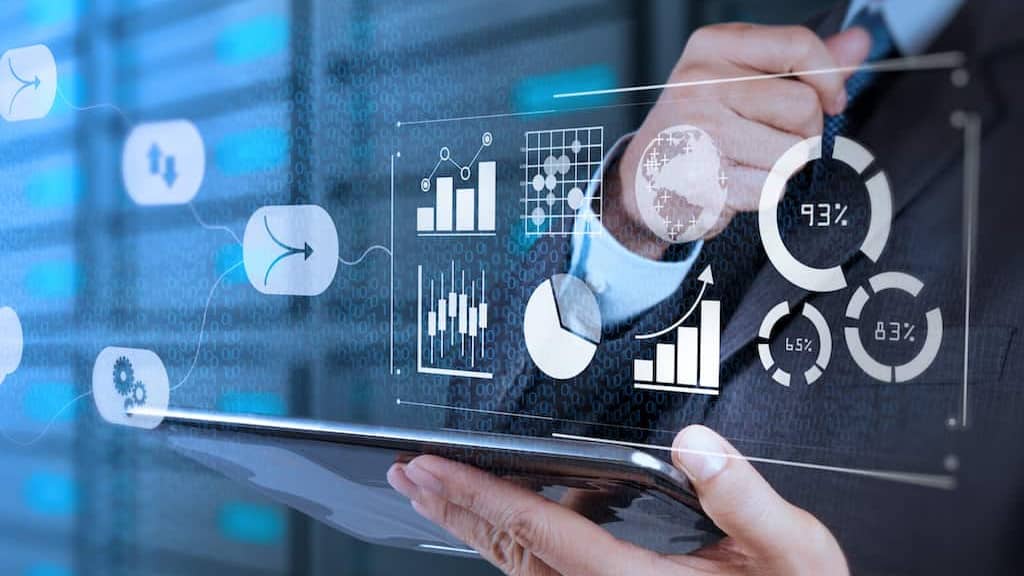 SEE ALSO: Metaverse: the new investment that's on the rise
Improving your marketing strategy
The goal of a marketing strategy is to provide potential customers with information that proves that the product or service you offer is the best one to meet their needs. The best marketing strategy is therefore not focused on what you offer as a product or service, but rather on its ability to meet the specific needs of the customer.
However, to satisfy these needs, you must first know them. Here again, Data Science can help. It can help you better understand the profile of customers who might be interested in your products or services. It can also allow you to determine the complete customer journey by taking into account all the contact points that the customer has had with your brand or company.
SEE ALSO: The NFT market at the end of 2022: opportunities to catch
Helping you interpret complex data
This is yet another area where AI excels. If you need to cross multiple types of data to better understand the market and know where to position yourself, it would be better for you to use data science.
It will definitely help you have a better visualization and interpretation of the data. Thanks to its data visualization tools, it makes your life easier by summarizing in an easy-to-understand language data that is difficult to manipulate.
All in all, companies seeking productivity cannot do without the advantages of data science to develop their activities. Opt for Data Science applications to meet the competition. As you know, the future belongs to those who know how to use their data effectively and efficiently.