No matter what stage your business is in, a business coach can make you work harder and progress faster than you would on your own. Whether it's providing a much-needed audit or helping you expand your network, a business coach can give you both the tools and the perspective you need to get from point A to point B.
1. You'll get out of your comfort zone
Especially for introverted entrepreneurs running online businesses, it's easy to get tangled up in your own business world. A business coach can help you get out of your comfort zone, meet new people and try new things in your business.
2. You'll get personal attention from someone who knows your business inside and out
The one thing a coach brings that group sessions or mentors don't is a keen awareness of your business as a whole and how you are. There are few times when someone will focus solely on you for an entire hour, asking you about something that happened last quarter, an employee issue you had three weeks ago, or your leadership style.
3. You'll finally have someone who isn't afraid to correct you
Every great team has a coach. Think of the best soccer teams, all of which have coaches. A coach is someone who is not afraid to confront you and tell you when you are doing something wrong. They have a proven method for success and can help you take your business to the next level.
4. You'll learn how to turn your ideas into reality
Business coaches have one goal: to make your ideas a reality. While you may have many brilliant ideas for your business, it can be difficult to know where to start and what to tackle first. Business coaches will evaluate your plans, assess whether they are realistic or successful, and identify a way to properly implement them.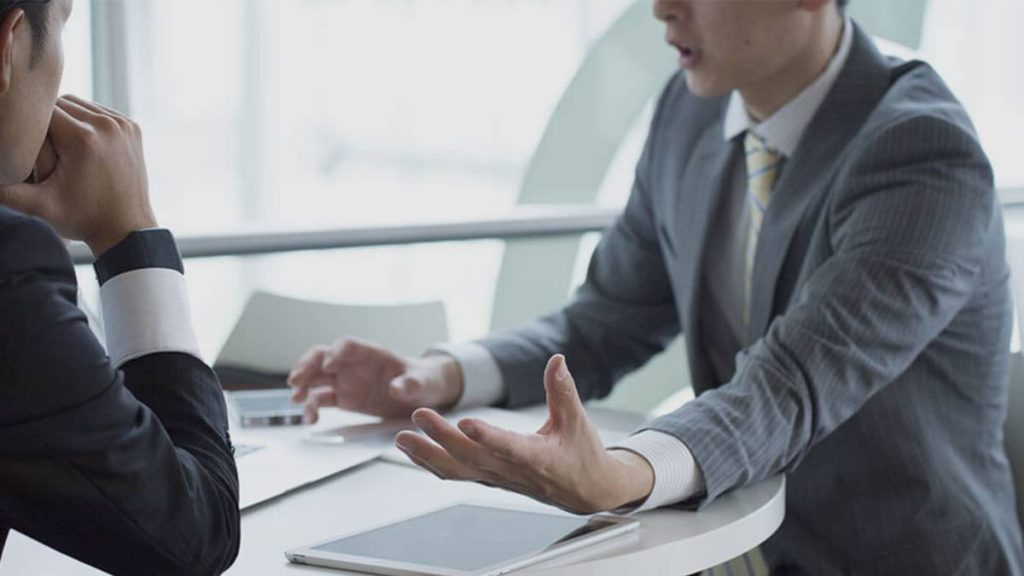 SEE ALSO: Growing your business by rewarding your employees is possible!
5. You'll gain a needed confidant
When you run your own business, it's often difficult to talk to people about your real concerns. Life partners, employees, peers and friends don't understand for different reasons. A business coach can provide that confidential, quiet space to focus, be a sounding board, and solve the problems you face.
6. Your networking opportunities will skyrocket
The more you are involved with successful people, the more successful you will be. In addition to the other great points in this article, networking opportunities skyrocket when your business coach introduces you. They know you and how you react in many situations. You will be at the top of the list in many cases when your coach meets new people.
7. You will make more money
Simply put, a good business coach will help you make more money. Any good coach, whether it's a sports coach or a business coach, has a process. Find your strategy. Then cash in.
8. You will be refocused
A business coach can do wonders for busy entrepreneurs. When you're running a growing organization, everything gets complex; you get busy and sometimes put off things you know are important. That's where a business coach comes in. You can discuss the vital things you need to accomplish to reach your goals.
9. You'll hear unbiased opinions
One of the benefits of having a business coach is that they know more about you than they do your business, and will likely have no bias without your industry or company. This provides an excellent basis for unbiased advice based on your concerns as a leader.