The bank is a financial institution whose main function is to collect funds in the form of deposits and lend them to the needy to earn interest. In exchange, it offers some circumstantial services according to the needs of the depositor. This can be insurance, savings or credit. With the advent of digital technology, some banks have gone paperless to diversify the products they offer. These are the online banks. Discover through this article the many advantages they offer compared to traditional banks.
1. Fast and efficient services
It is undeniable that with the Internet everything happens very quickly. Online banks are the perfect alternative to combine speed and efficiency. Usually, you have to wait in long lines for hours to make transactions on your account or to reach a financial advisor.
However, there are specific banks for professionals that are responsible for facilitating the process for entrepreneurs. To finish with all these constraints, it is therefore preferable to opt for the best pro online bank available on the web.
2. An online bank is the assurance of a reduction or even an elimination of banking fees!
One of the advantages of online banks is their competitive rates. For the same services as traditional banks, they offer relatively low prices, or even none at all for some brands. Between the fees related to the maintenance of the account, overdraft, direct debit and transfer, there is enough to succumb.
This remarkable reduction in bank charges is explained in particular by the absence of surcharges for the various operations carried out online. In addition, the choice of not opening a physical branch undeniably reduces administrative constraints. Customers see their expenses lightened, which attracts even more potential customers.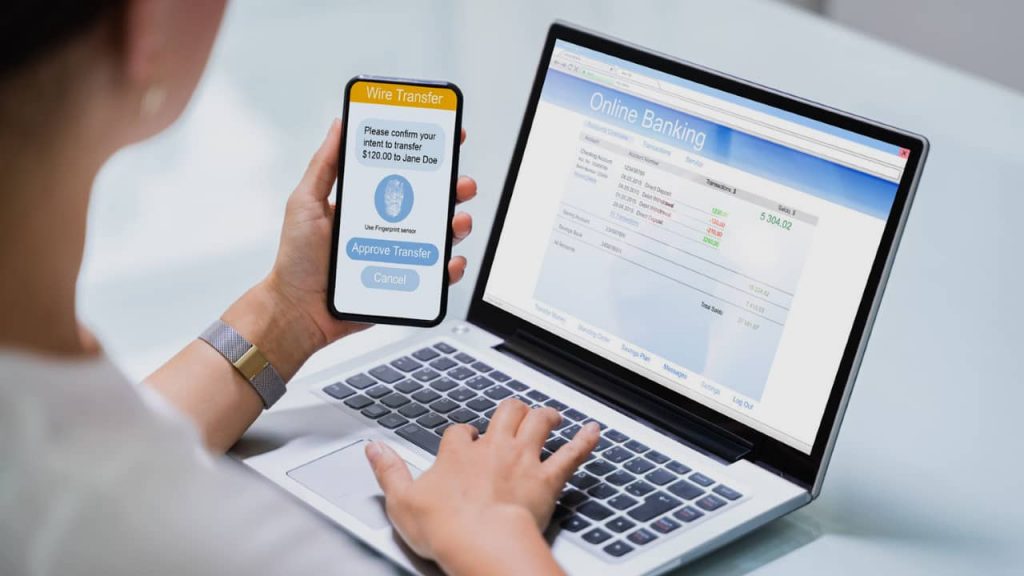 SEE ALSO: 5 Benefits of American Express Cards
3. Profitable savings offers
The savings vehicles offered by online banks are very attractive due to the elimination of processing fees. This makes the profitability of customers' savings higher than that of traditional banks. Among these savings products, the most prioritized are savings books, life insurance contracts and stock market orders.
In the first place, the savings books are famous for the absence of fees related to the different operations carried out on the account. There can be free bonuses at the opening to be regulated afterwards, but with rates always more interesting than the physical banks.
Secondly, life insurance contracts are generally not charged when deposits are made. They can however benefit from a good rate of return. Finally, stock exchange orders, thanks to the speed and accessibility of operations, facilitate a diversification of savings.
4. Unique online services
Online banks offer several services that complement those offered by traditional banks. The alchemy between innovation and efficiency has allowed this form of financial institution to differentiate itself from the standards. As an example, you can see the proposal of online check registrations, the optimization of digital services with the support of graphic management tools and digital storage.
Traditional Banking VS Online Banking: the main differences