The digital era is defined today as the era of democratization of many trades and services. If yesterday investing in the stock market was only reserved for a category of people, nowadays everyone can do it. But to succeed in investing online, it is important to make sure you do it on the right sites.
On the internet, there are a lot of sites specialized in trading. But to succeed in your investment, you must choose the broker that best suits your project depending on whether you are a professional or a beginner. We invite you to discover here the best trading sites in 2022.
eToro: the trading site for everyone


This broker offers important advantages to all lovers of the stock market in general and trading in particular as this page of droitdunet.fr on trading sites shows us. Since its entry into the financial market in 2007, eToro has not ceased to make its mark in view of the many features it offers.
The platform also has to its credit a large community of fairly successful traders because of the security it has. What makes eToro the right broker or trading site for beginners, for anyone who wants to take their first steps in trading, are the CopyTrader and CopyPorfolios tools. CopyTrader allows you to copy and paste the trades of the experts and make substantial gains in a simple and fair way with copy and paste.
Furthermore, it is possible to trade on a large number of financial markets with eToro. We can mention among others:
Stocks;
currencies
Commodities;
crypto-currencies;
stock indices, etc.
Moreover, registration on the site is easy and simplified. The same goes for its use, as opening and closing positions is also simplified. You can also use a demo account to test the broker thoroughly. Shares are also tracked at 0 commission.
SEE ALSO: In which sector to invest in the stock market in 2022?
Xtb, the oldest online broker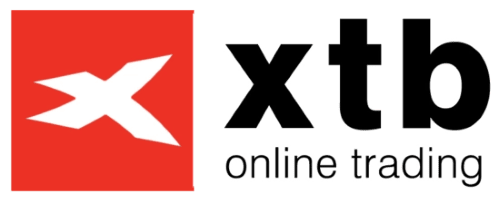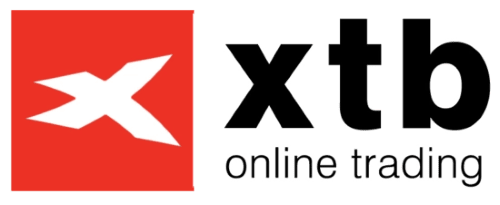 Since its entry into the financial market in 2002, Xtb has not ceased to show its reliability to all its users through its numerous updates and advantages. Today, it is one of the most important trading sites in the financial market.
Just like its alter eToro, it exempts its users from commission fees. This allows you to buy more than 2400 shares without any commission fees. In addition, this trading site grants rights on all shares taken.
When it comes to customer management, it still presents itself as the right trading site. Thanks to the 100% online customer service, it responds efficiently and in a short period of time to the various concerns of the clients. In addition, Xtb enjoys a rather remarkable reputation among its users. It is approved by all its users.
With Xtb, you also have the possibility to trade a large number of markets such as:
forex ;
commodities ;
Indices;
Bitcoin and other crypto-currencies, etc.
In addition to its advantages, Xtb also has a didactic support that allows all the newbies to learn while doing their trading. It also has other features like advanced trading tools, fast order execution, as well as grouped closes, etc.
SEE ALSO: How to get passive income with stock market investment?
Alvexo, the educational trading site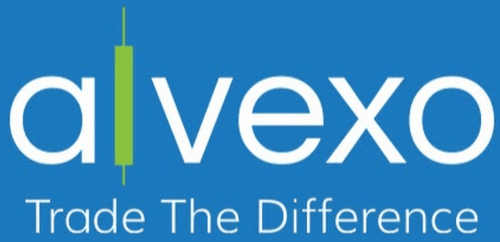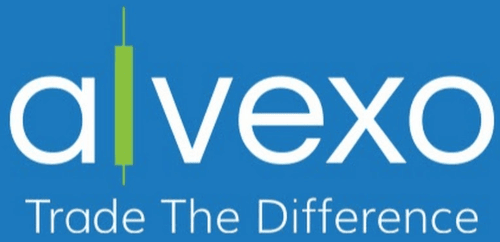 Alvexo stands out in the ranking of the best trading sites because of its simple and easy use by any beginner. It offers advanced market analysis for beginners as well as webinars and tutorials to reinforce their levels and track their progress.
Alvexo has two distinct trading platforms: the MT4 trading platform and the Alvexo WebTrader platform. It also has mobile applications suitable for smartphones and tablets.
Moreover, this broker offers six account types. This offers quite a variety of possibilities and advantages of choice to traders. For this purpose, we have:
The limited risk account;
The standard account;
Gold account;
Premium account;
The ECN Platinum account;
Or the ECN Elite account
Alvexo also allows you to trade on a large number of financial markets. It also has a rich customer service that can be reached easily.
However, it is less beneficial for crypto enthusiasts due to the limited number of cryptos available. The minimum deposit on the site is also high. There is also a limitation of instruments on Standard, Gold and Premium accounts. This could make trading uncomfortable for some traders.
SEE ALSO: Which financial investment strategies to choose according to the accepted risk?
Avatrade, the European site that proves itself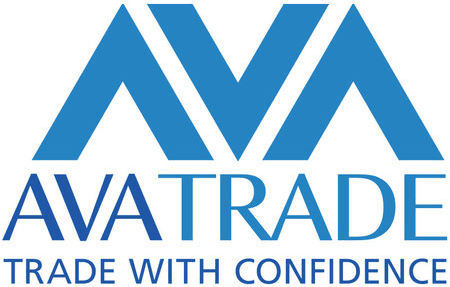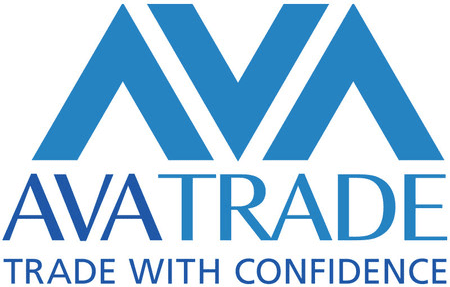 Avatrade is an Irish trading site founded in 2006 and regulated by the Central Bank of Ireland. It is a major trading site due to its 20,000 clients. Avatrade traders have the possibility to trade on manual and automatic platforms. They can also trade on the Metatrader 4 or Metatrader 5 platform as well as the Avatar Trade Go mobile application.
In addition, the site has advanced trading tools that allow you to trade in any market. It also has different trading strategies, whether it is trading or copy and paste. The user can also have a demo account that allows them to practice trading and improve their skills before entering the real market. However, this trading site has its limitations for beginners. Indeed, its inactivity fees are also high and its options are only available in currencies.