The craze around Tesla is certainly not about to end. Elon Musk never stops surprising and impressing the markets. The founder of Tesla has indicated that he wants to aim for 100% autonomous Tesla cars by the end of the year, an announcement that has attracted a lot of attention. In 2022, this American manufacturer is already making a name for itself with its four models currently on the market.
100% autonomous Tesla self-driving cars by the end of 2022
Speaking at an energy conference in Norway on August 28, 2022, Tesla founder Elon Musk said he aims to launch 100% autonomous vehicles by the end of 2022 and market them in the U.S., and even in Europe subject to regulatory approval. Specifically, he said he was focused on developing the SpaceX spacecraft and self-driving electric cars.
He justified his idea with the need to limit the exploitation of oil and natural gas in order to protect the environment.
Video demo of Tesla full Self-Driving technology
SEE ALSO: Metaverse: the new investment that's on the rise
What are the benefits of owning a Tesla?
The Tesla, one of the best-selling electric cars of recent years, is not without reason. It is known as the most advanced and efficient electric car on the market. The new 2022 version has everything to please: comfort equipment, a slightly revised interior making it pleasant to drive and the ability to travel serenely thanks to Tesla's network of Superchargers. These are located on major highways close to amenities.
Tesla is especially attractive for the performance and technology offered by its vehicles such as autopilot, USB ports, high-end audio system, HD screens, ventilation and air filtration system, etc. The Tesla Model 3 is already a hit in France because of its very interesting price/performance ratio. It is possible to rent Teslas through leasing. Some leasing sites, like MisterGreen Electric Lease, offer Mistertesla Model 3 leases.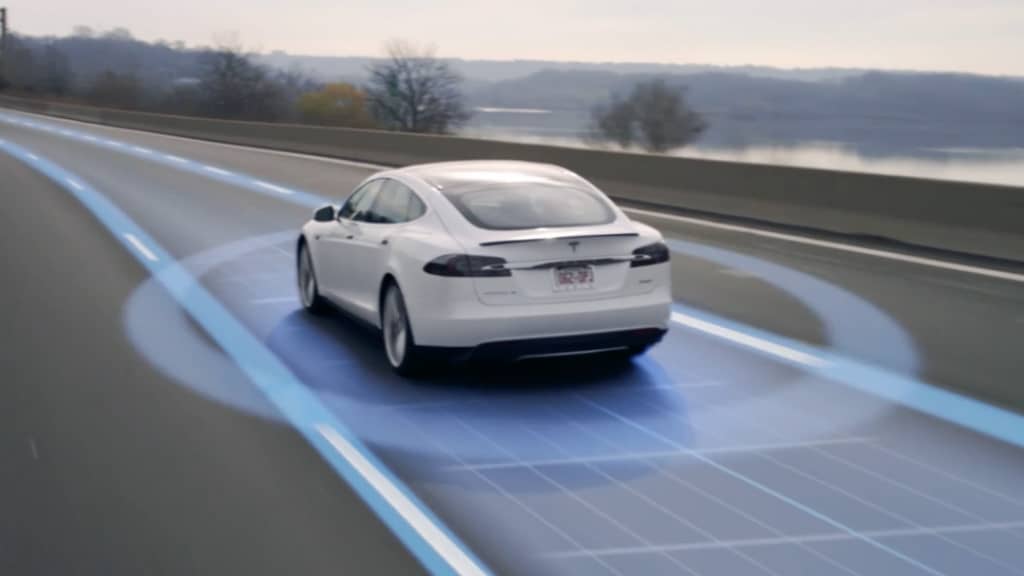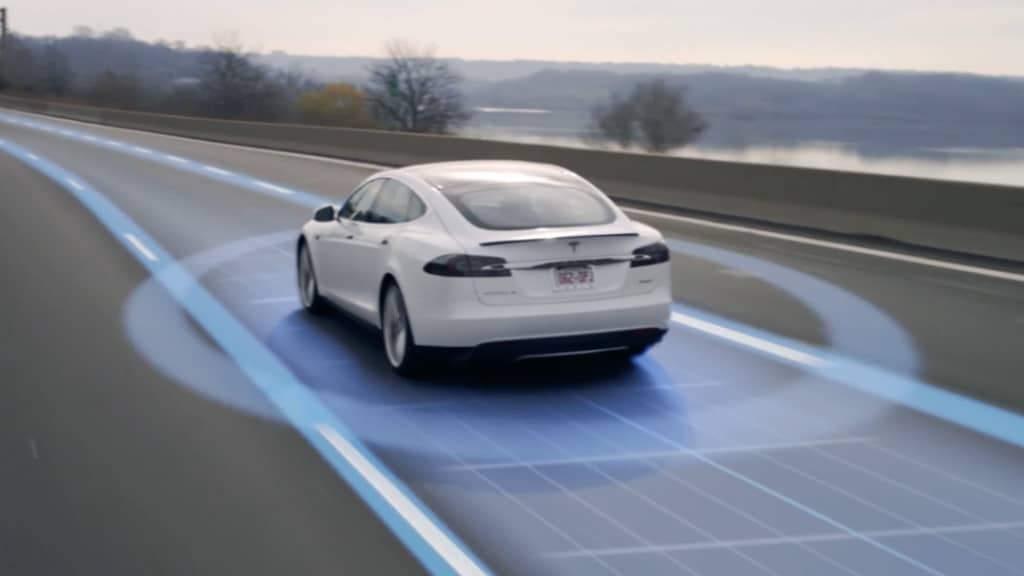 SEE ALSO: The NFT market at the end of 2022: opportunities to catch
Which Tesla model to choose?
In order to choose the right Tesla vehicle for you, you need to define your needs and your budget. The Tesla Model X is a large car that is suitable for long trips and vacations. If you're looking for exceptional performance, the Tesla Model S is for you. The Tesla Model 3 and Model Y, on the other hand, are considered affordable, versatile electric cars that offer pleasant comfort. It is possible to improve the range and power of these cars by choosing the long range and performance versions.